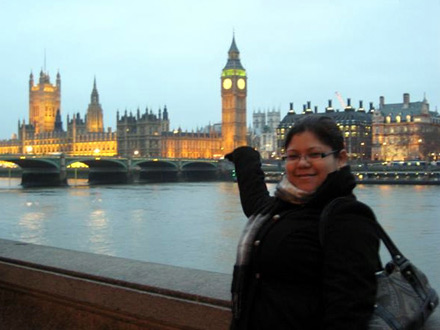 A SpotLight Live employee has confessed to the murder of 24-year-old Ingrid Rivera. A quick wrap: This past Sunday night, Ingrid Rivera was partying at Spotlight Live for Lil Kim's birthday. Her family hadn't heard from her since then. On Wednesday night a maintenance worker found her beaten body in an electrical room on the roof of the club.
This morning a club employee, Sayed Rahman was questioned for hours and has confessed to the murder.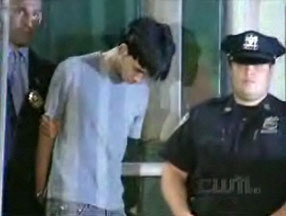 According to the police investigation, Ingrid Rivera had been ejected from the club for being drunk and stumbling into the men's room. Sayed Rahman snuck her back in the club and tried to take advantage of a 'drunk hot girl.' Ingrid objected and threatened to tell someone that he let her back in the club. That's when Sayed hit her with a pipe.
Sasha Castillo, Ingrid Rivera's friend, said the same thing happened to her moments before the murder. She tried to leave the club when Ingrid was thrown out, but the bouncers wouldn't let her. "They said it was too busy outside the club and that I couldn't go," Castillo told the Daily News. "I argued but they wouldn't listen. I tried to call [Rivera] but her cell was off."
Castillo said Rahman told her he could show her a way to sneak her friend back in. He then took Castillo to the roof and groped her. "I told him to 'F—- off!' and then ran downstairs," she said.
Unfortunately, Ingrid Rivera wasn't able to do the same.