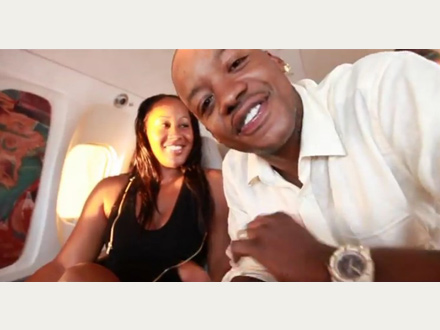 Just 13 years ago, Steve Francis was a premier NBA point guard. Drafted no. 2 in the 1999 draft, he went on to win Rookie of the Year; was a three-time All Star (2002-2004); and participated in two dunk contests - including the Vince Carter classic in 2000.
After nine years, playing for three playoff-caliber teams — feel free to deduct the short-stint with the Knicks — Steve Francis was waived by the Houston Rockets in 2008. Which gave him the opportunity to take his talents to China - that didn't last.
Life after basketball is a big question mark for NBA players: they miss the thrill of competiton and of course those regular 5 - 6 figure checks.
Apparently, Steve Francis has his money flow under control: he's invested in several small business, including a music label named Mazerati Music; with four signed artists, releasing albums and mixtapes.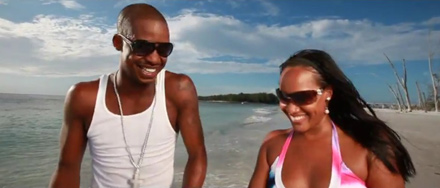 What is life like after the NBA? Steve Francis is here to let you know: fine and finer.
Yes, Steve Francis is rapping. I know, the first reaction is to laugh. But if you take into consideration he's only doing his best Ja Rule impression during the choruses, while his artists do the mic work, then - it's not terrible.
The summer time locales; his wife Shelby is in the video; he's showing and showering her with love.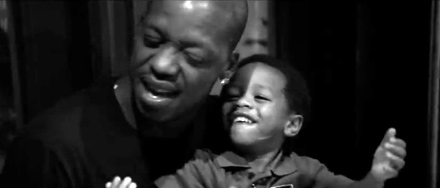 The restaurant shots with his kids. What's not to like?