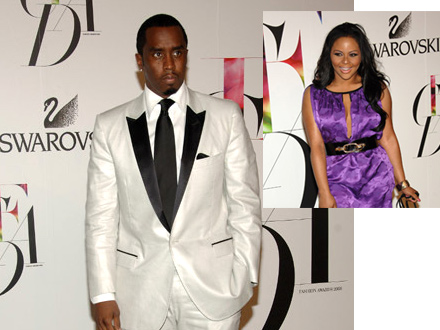 Last night was one of the most fashionable events of the year, The 2008 Council of Fashion Designers Awards. This event was held at the New York Public Library. Most celebs that attended dressed to impress, but of course there were a few that were fashion challenged.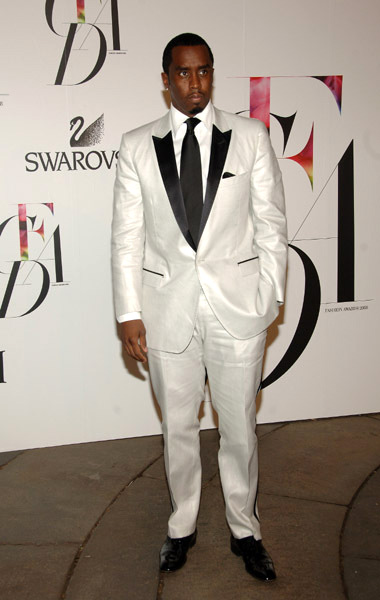 Diddy looks dapper and suave in this suit; white always looks good on him.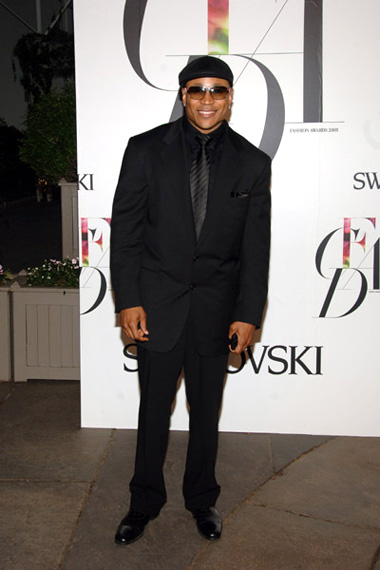 It is very refreshing to see LL Cool J in a suit for a change, and not a hoodie. He looks good all dressed up. LL we need to see more of your grown man style in the future.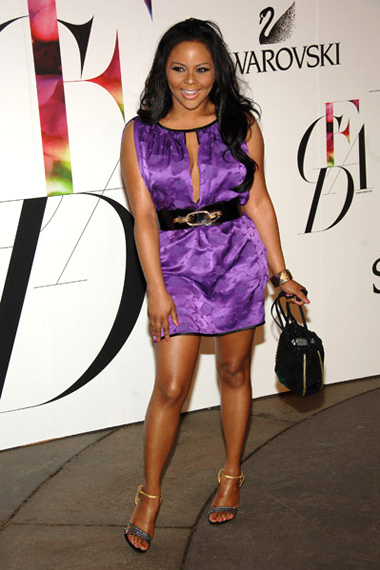 Props to Lil Kim, she looks fabulous. I love the color of the dress on her, and the keyhole cut out on her dress is sexy, but not over the top.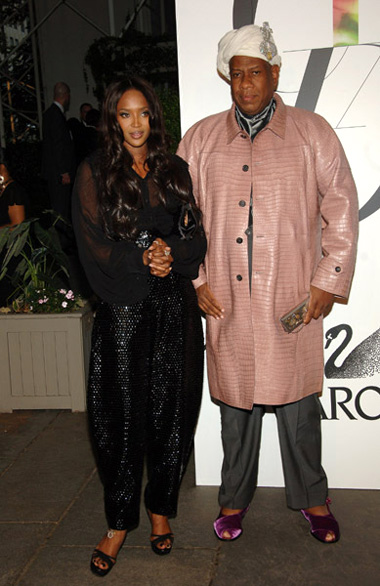 I absolutely have so much respect for Andre Leon Talley, but he and Naomi look like they stepped right out of the Disney movie Aladdin. The head wrap has to go, along with the purple velvet house slippers. Jasmine, I mean Naomi the outfit is ok, but I have seen you in better.
- posted by Stylish1 via Seventh Square