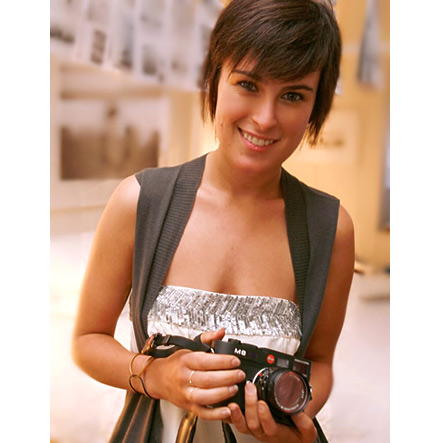 Who is Rumer Willis? She's Bruce Willis and Demi Moore's oldest daughter. As the first seed of Hollywood movie stars, Rumer is flickering the light down her own path to stardom. She is currently in "The House Bunny", named one of People's magazine's finest, and apparently the butt of jokes by the Perez Hilton crowd. Hey, you're nobody until people scribble genitalia on your face.
Rumer Willis makes this side of the web for her Ipod listening choices.
In a Page Six magazine piece we get..
"Rumer Willis is tucked into an outdoor alcove at a West Hollywood teahouse, belting out Little Willie John's 1956 R&B tune "Fever."
Her voice is fantastically sultry, and because it's not every day one gets to see Hollywood royalty crooning in a public place - completely sober and at four in the afternoon, mind you - people are starting to stare.
With headphones over her ears and her eyes closed, Rumer is oblivious to gawkers. 'Everybody's got the fever / That is somethin' you all know," she sings. She takes off her enormous sunglasses, runs her hand through her short, black hair and says, "That is such a dope song."
Little Willie John "Fever"
Dope it is.
It's also one of those songs we've all heard, but even with a lottery stack on the table, 85% of us would walk away broke and frustrated. Another 5% would name one of the many artists that covered it, thinking they were the original source..
From Livin Blues..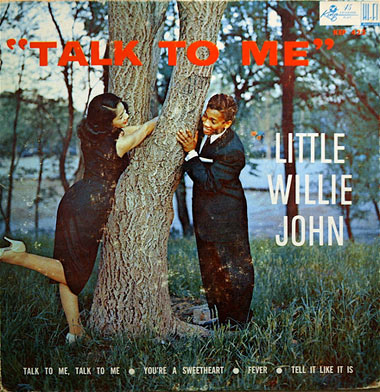 "To get a real handle on the importance of Little Willie John in R&B annals, realize that James Brown and his Famous Flames opened for John in 1956 and 1957. And the 'Godfather of Soul' didn't merely regard Little Willie John as his role model. He also conferred upon him the ultimate compliment: "Please do not forget the man I was opening for in 1956 and 1957".
On March 1, 1956 he cut "Fever," and the rest is history. After quickly hitting #1 on the R&B charts and attracting significant crossover airplay, "Fever" would become one of the most covered tunes of all time. Then 6 months later, "Sufferin' With The Blues" was released, and it virtually defined the very essence of Soul."
Well consider yourself now able to put name to sound and potentially.. get rich on that bet.