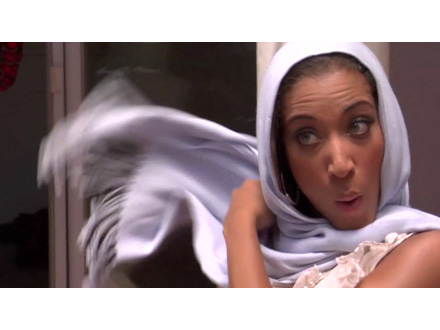 On Saturday, the first peek of Buppies, Tatyana Ali and Julian Breece's dip into the emerging world of straight to the web television shows, was posted on a few video sites. Watching the clip I was just about to say that it looks and feels like every.. and then this happens.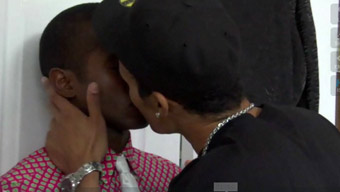 Now you know why I used that chick in the top pic - scandal. I believe that uh.. bonding.. happens just before she kisses the same guy. Is that her boyfriend.. down low? Up high, and she was teaching them techniques? It's hard to tell exactly what's going on since it's just a preview, but here you go..
The 1 minute impression? It doesn't look like anything I would sit through. The theme looks like something ripped from the pages of a black romance novel, way too predictable. I'm also someone who has only watched one Tyler Perry movie for the same reason and look how broke he is for not getting my dollar.
Translation: Do you Tatyana.
But if I may speak in my $1000 suit, build a site or get in a Hulu kind of situation. TV on the web works if you do it right.