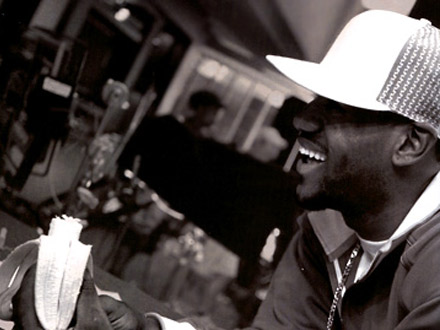 There is nothing more to say about the Cavaliers loss or Lebron James than what he said himself after the game. "I have a lot of things to work on during the summer." That's more than obvious when King James can't hit jumpshots from 10 feet out. Jumpshots and free throws are the only things he needs to do this summer. No playing with the kids, no commercials, no sweating with the US Basketball team - shoot jumpshots.
It's always amazing to me when an NBA player can't hit a wide open jumper, and the Cavaliers are full of people in that category. Don't get me wrong, haven't switched allegiances, but the lack of shooters is the thing that lost the series for them. Lebron was sometimes triple-teamed, which didn't make things easy for his flush and dunk game, so he passes and other than Sasha and Drew Gooden the offense was spotty at best.
Really, just like it's been all season. After putting the foot to Detroit though and Lebron's performances against the Spurs during the season, I had hope.. Luckily I didn't have money on it. That would have been really sad.
Lebron took a huge leap forward just by making it to the finals, and at 22 years-old he's got years to grow.
Five years he'll be 27. Is there any doubt that he'll be unstoppable by then?
Quick notes
Mike Brown - Needs to learn how to use timeouts, and when Z has 14 rebounds.. keep him in the game. Think that would have helped when the Spurs grabbed like 5 in a row during crunch time?
Larry Hughes - New nickname..Larry Bruise. Never in the lineup when you need him.
Tony Parker - Ever since he hooked up with Eva his whole game changed. That's good stuff.
Tim Duncan - Big year. Last season he was looking run down and tired, his whole approach this year was I'ma show you who I am. You know, in that quiet way of his.
Manu Ginobili - The reason why there wasn't a game five.
NY Knicks - That's right. Next year I'm running with the home team. Knicks in 6!