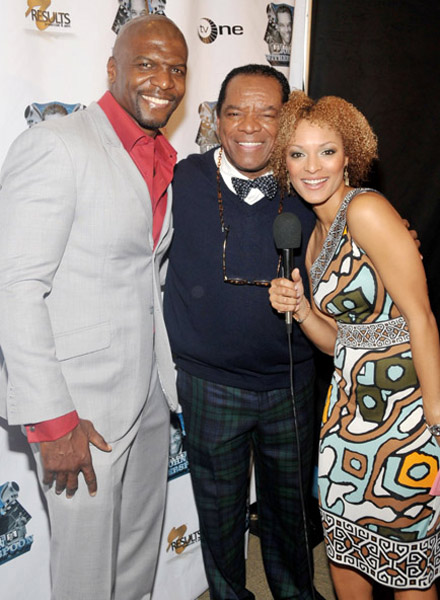 Last night friends of John Witherspoon came out to give him a good verbal smashing at TV One's Roast and Toast affair at the 9900 Club in Beverly Hills. Who can forget his scene stealing moments in Boomerang and Friday? You know the lines: "Mushroom tie, mushroom socks.. You got to coordinate." How about.. "Don't nobody go in the bathroom for about 35, 45 minutes." And of course.. "Bang! Bang! Bang!"
A few faces in the place..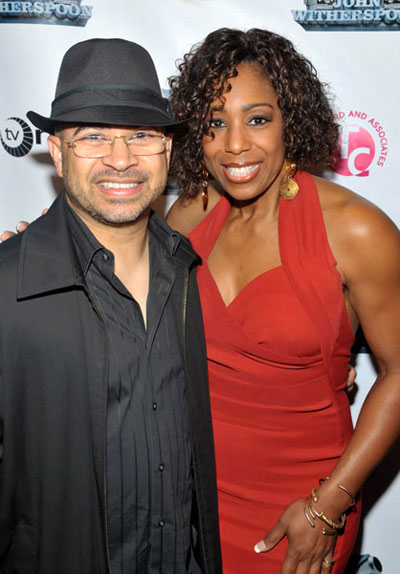 Dawn Lewis and Darryl Bell of A Different World fame. That's a serious blast to the 80's/90's.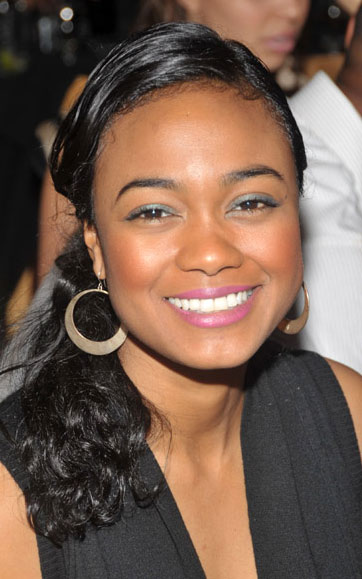 Tatyana Ali. Speaking of shows. What happened to Buppies? BET and TV One aren't willing to take that on? They know they have plenty of slots for new ideas..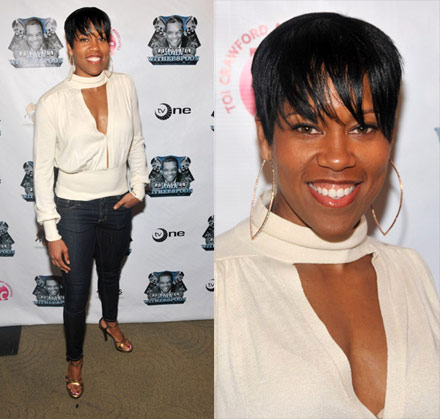 Regina King. I'm not sure about this look.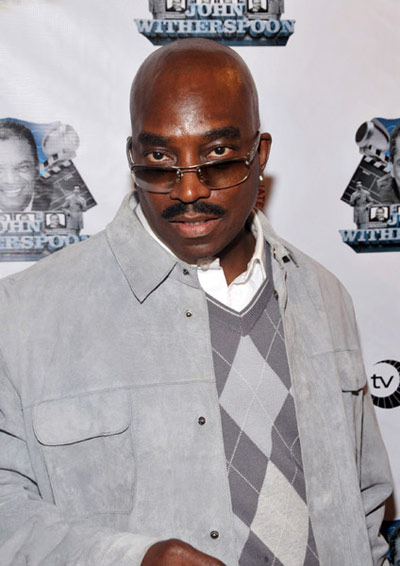 "I used to love bringing home the groceries" @ 2:25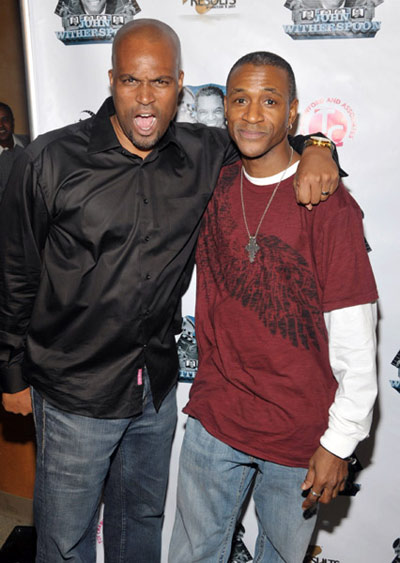 Chris Spencer and Tommy Davidson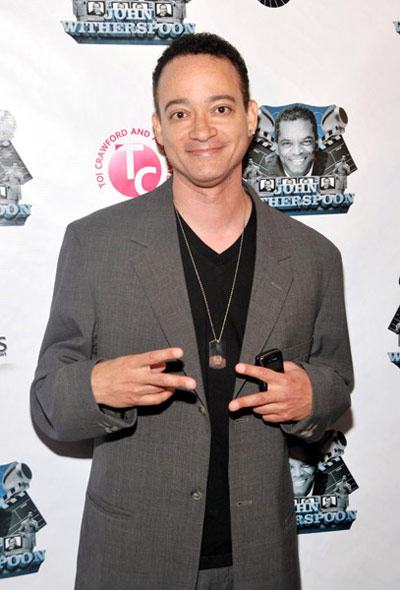 Christopher 'Kid' Reid.. We never see Play.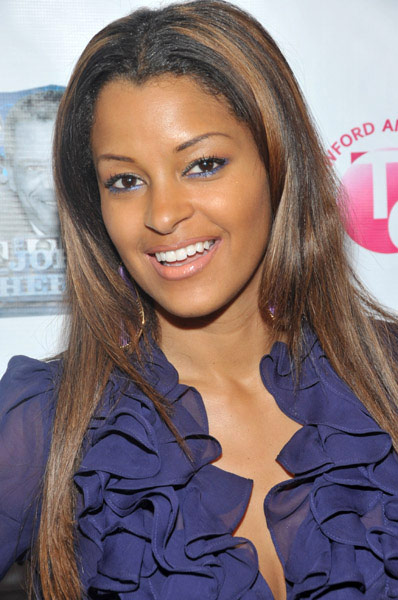 Anyone watching Claudia Jordan on Celebrity Apprentice?
As Kim Coles would ask.. Why Not?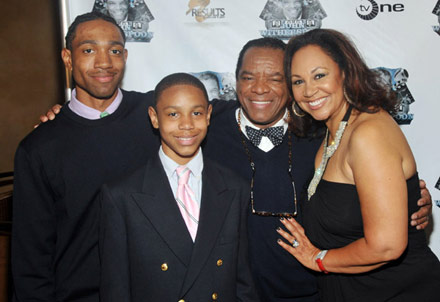 John Witherspoon and la Familia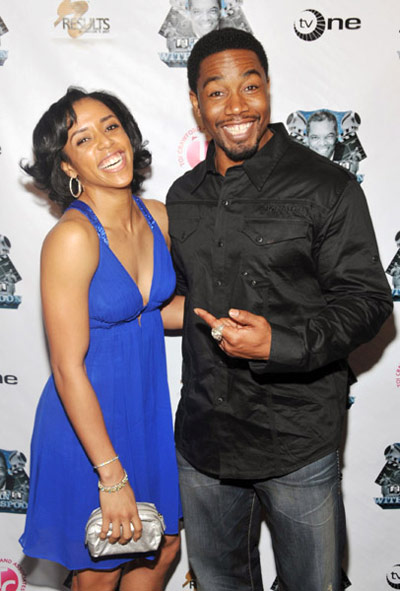 His daughter Alexis skipped the family moment for a shot with Michael Jai White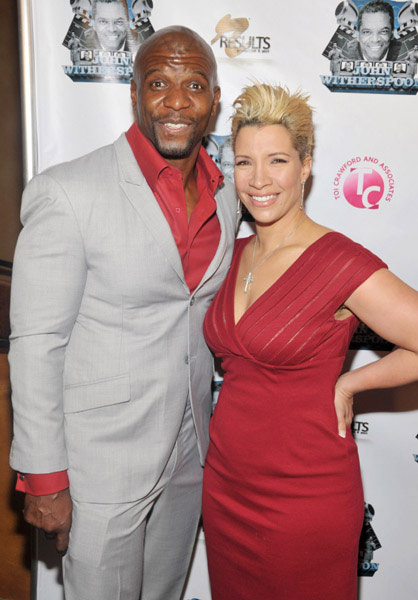 Terry Crews and his wife Rebecca came properly attired for the night… Coordinated.