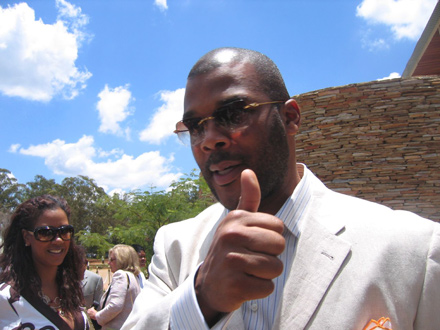 The stock market might be spinning down the toilet, but that doesn't affect Tyler Perry's bankroll. With Madea Goes to Jail coming off yet another week at the top of the box office charts, Tyler Perry is planning a duo-celebration this September. For his 40th birthday he's going to rent/buy a private island. Tyler Perry recently vacationed in the Great Exumas islands in the Bahamas and was hooked by the solitude.
"I'm a loner by nature, so when I'm out there on these islands, I just feel like the only person in the world. Renting an island is the best place for me to work uninterrupted."
With the purchase Tyler Perry will join an exclusive club of fat pocket celebs that include Leonardo DiCaprio, Johnny Depp, Mel Gibson, and..
Eddie Murphy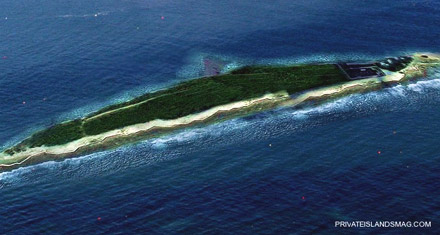 This is Eddie's $15 million spot at Rooster Cay in the Bahamas.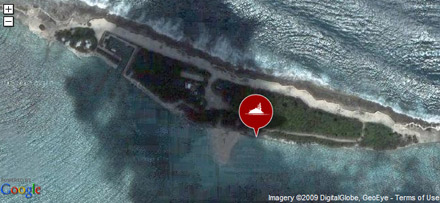 Google (Big Brother) will find you.. 😉
Tyler Perry said he won't know what he will name the island until his feet dig into the sand, "It'll speak to me. I'll know what to call it once I'm there" and "There will be no paparazzi on my island!"
Let's backtrack for a second: this is a man that used to be homeless. Now he is buying a private island. ↔ Yes, you can! He hasn't forgotten where he came from though.. Tyler Perry Donates $110K For Atlanta's Homeless Teens. Maybe you will never afford an island of your own, but how about looking after one?..