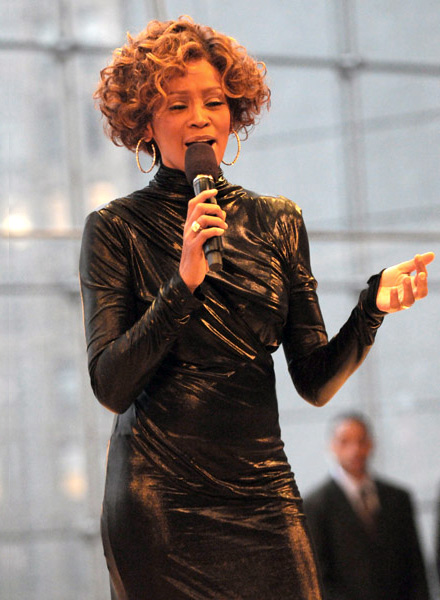 Last night, there was sort of a big deal going on at New York City's Lincoln Center. After years of speculation, rumors, and unfinished leaked songs, Whitney Houston, Clive Davis, and her fam were on hand to debut Whitney Houston's new album I Look To You, due September 1.
The album took three years of tweaking to perfection. Clive Davis explained the delay as a simple case of artistic muse: "You have to wait for great songs to show up."
Those lucky enough to have heard the album say it proves beyond a doubt that Whitney Houston is back.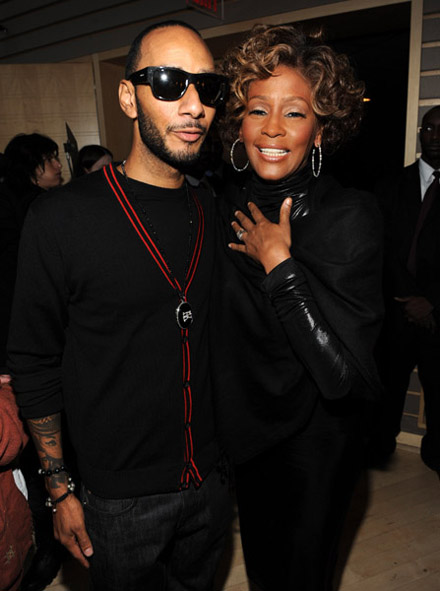 One of the biggest crowd pleasers at last night's event was a song called "Million Dollar Bill," written and produced by Alicia Keys and Swizz Beatz. If you're thinking that can't be classic Whitney Houston, you would be right. Via Rolling Stone.. "Million Dollar Bill" is a clattering, uptempo hip-hop-inspired number. It may be the fastest ever for Houston, who keeps up nicely, even if it occasionally sounds like the balladeer is doing some stretching...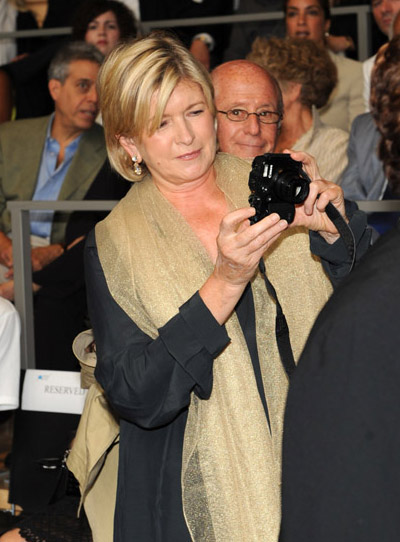 The song set off a frenzy in the hall, sending Martha Stewart, Houston's cousin Dionne Warwick,..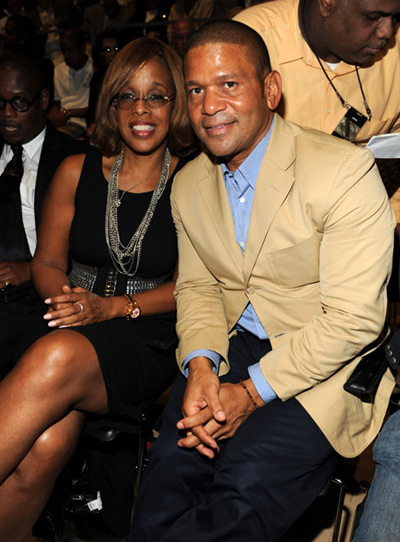 Oprah pal Gayle King, Benny Medina,..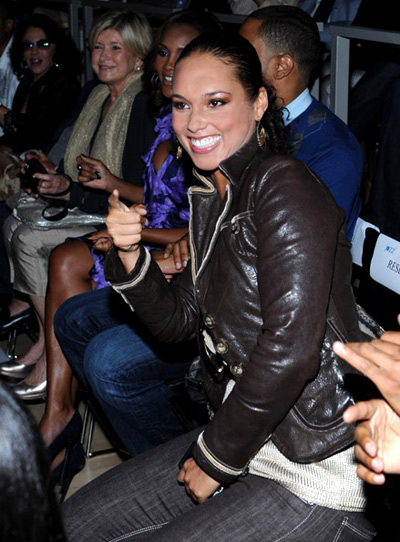 and Keys into ecstatic dance. It received a standing ovation. It also set the tone for much of the album."
Additional writers on the album? R. Kelly wrote two songs, Johnta Austin lent a hand, Akon, and other names that won't mean much to folks around here. Let's just say, Whitney Houston isn't trying to recreate the past. She's aiming for younger ears, without selling her soul. The writers took note of that by infusing the songs with a tone of perseverance and redemption over her personal struggles.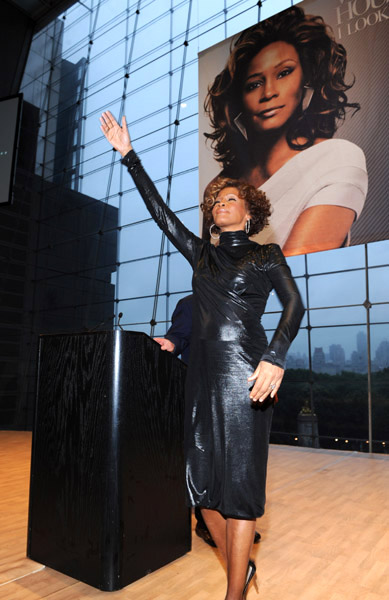 As the last song played, Whitney Houston made a brief appearance, blowing kisses and thanking everyone for coming. Taking the mic, she talked about Clive Davis and her mother Cissy Houston encouraging her to get back in the studio to refresh her career.
For you and yours, she had one request, "Love me like I never left!"