The only thing I wanted to know about Suge Knight's lil late night scuffle, was who had the punching power to lay him out cold. That guy, a barbershop owner, got in contact with TMZ (more likely they with him.) He refused to give TMZ his name, but does that matter when you've got your picture on worldwide blast?
The guy said he was outside of the club and got into a joking argument about money with a friend. Suge knew this friend too, thought it was a serious argument and stepped in.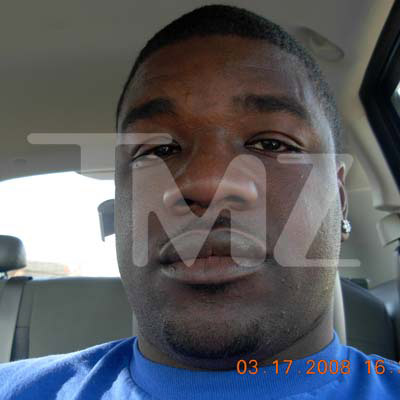 Here's the sad truth.. barbershop guy is 5'10, 173 lbs.
He had the power to put a 6'3, 310 lb monster to sleep.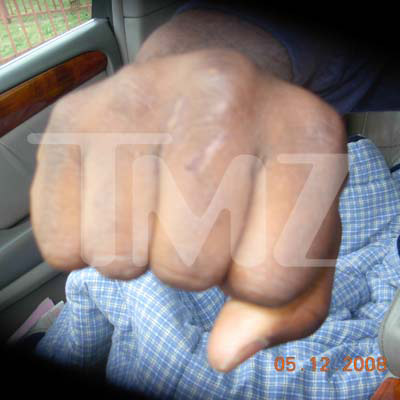 I think that's called the one-hitter quitter aka..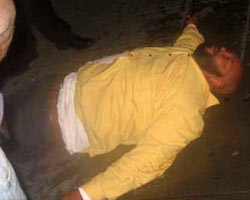 "You got knocked the fuck out man!"
Dude also said reports that he used a tire iron are untrue.
Embarrassment, hide your face shame, doesn't even begin to tell how Suge Knight will move through Los Angeles in the next few weeks. How do you explain a three-minute nap on the concrete? Got the drool going and everything.