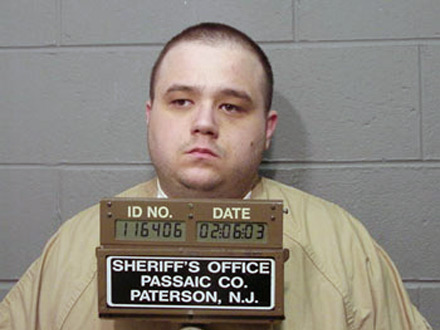 Last week the Los Angeles Times posted a 'bombshell' report that linked Diddy to 2Pac's shooting in the lobby of a Manhattan recording studio in 1994. The reporter, Chuck Philips defended "An attack on Tupac Shakur launched a hip-hop war" to the last paragraph.
The Smoking Gun did some investigating of Chuck Philip's sources and discovered an imprisoned con man, James Sabatino, is behind the claim.
Sabatino is said to have created a fantasy world where he managed rappers, did business with Diddy, 2Pac, Busta Rhymes, Biggie, and served as a representative between Diddy and Suge Knight during the East Coast/West Coast 'wars.'
Sabatino was little more than a rap devotee, a wildly impulsive, overweight white kid from Florida whose own father once described him in a letter to a federal judge as "a disturbed young man who needed attention like a drug."
In addition to faked documents, he's also suing Diddy for $16 million.
Read all that at - "Big Phat Liar"