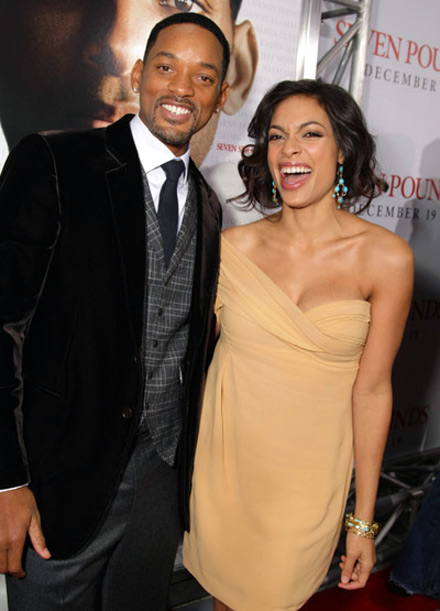 You know the places, certainly know the faces. Last night Will Smith and Rosario Dawson were all smiles at the Mann Theater in Los Angeles. The red carpet was rolled out for the premiere of their new film Seven Pounds. Remember that? I wonder what seven pounds refers to. Does it tie into the surprise twist in the movie? If you have any interest in seeing this, you better be in a theater this weekend; once that quirk gets out you'll find yourself, let's say week two, watching the credits roll and thinking that was it? Kind of like knowing that Bruce Willis is Casper the Ghost in Sixth Sense or The Village is just off a six lane highway.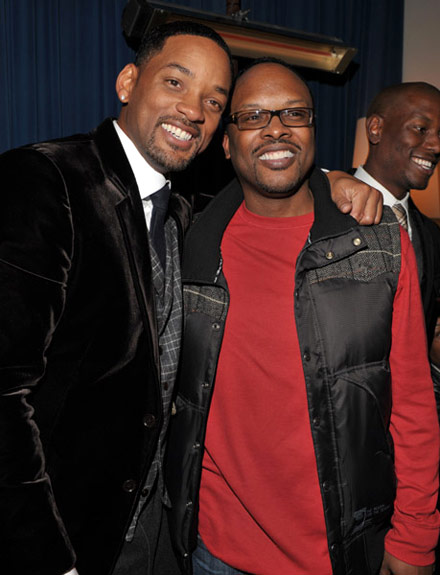 With all of Will's 'solo' success it's good to see that he is still friends with the guy he started in the entertainment game with.. Uh, 90's babies, that would be Jazzy Jeff.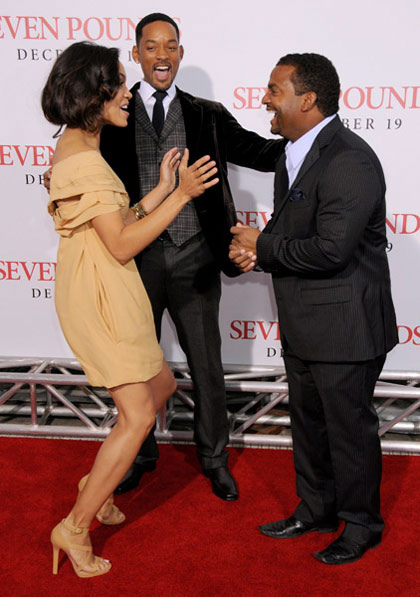 Carlton was in the house.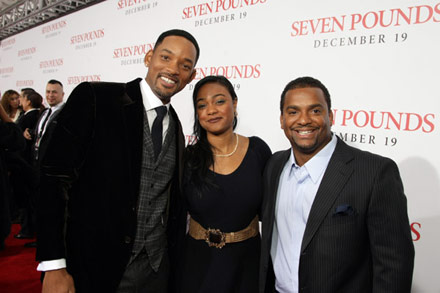 In fact, it was almost a Fresh Prince reunion. Hey Tatayna, what's up with the Buppies distribution? Not for commercial use.. Just Hulu it.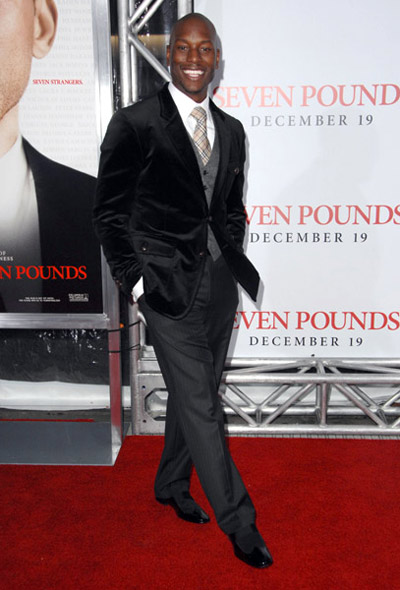 Tyrese was looking fit for Gentlemen's Quarterly or is that Details?
Speaking of fashion.
Rosario Dawson did that check out the back of my dress thing, and of course..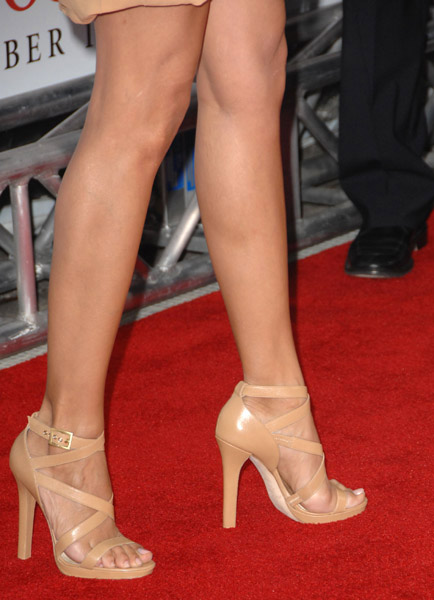 gave her shoes a close up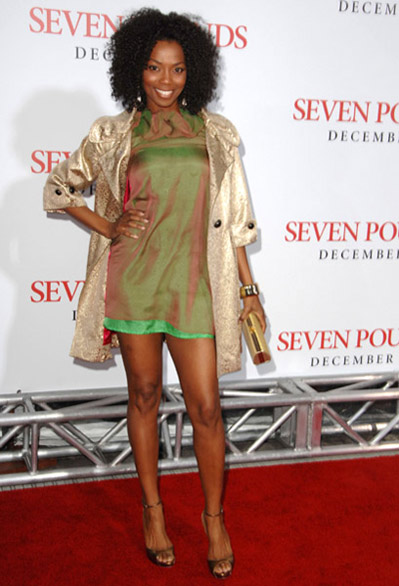 Vanessa Williams (the chocolate one) came out to turn heads.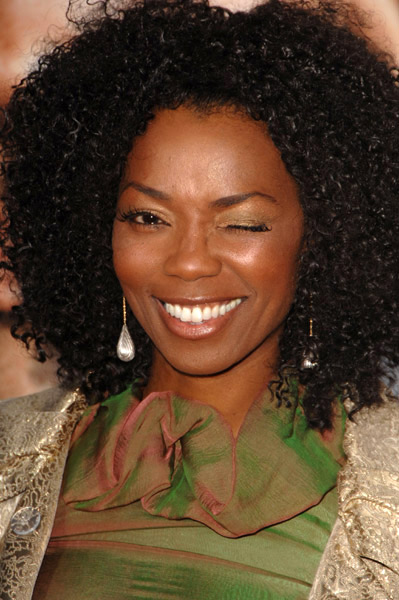 Got mine.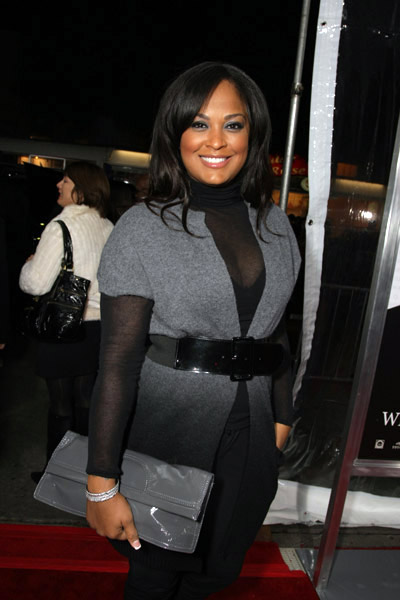 Caught this Muhammad Ali documentary over the weekend, it dealt with his early years, ending just as he embraced the Nation of Islam, ditched the Cassius Clay tag and refused to enter the military. The host's big question? 'Will Muhammad Ali become the next Malcolm X?'.. Nope. He would bring Laila Ali to the world. Why did she stop boxing?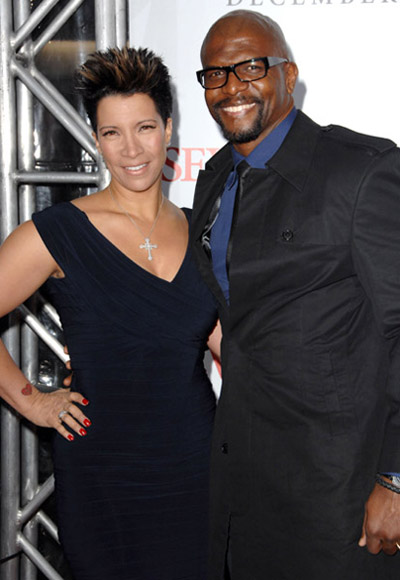 Terry Crews and his wife, Rebecca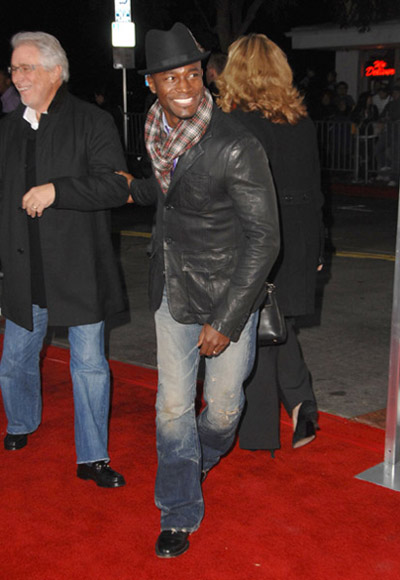 Taye Diggs and.. *insert suit name here*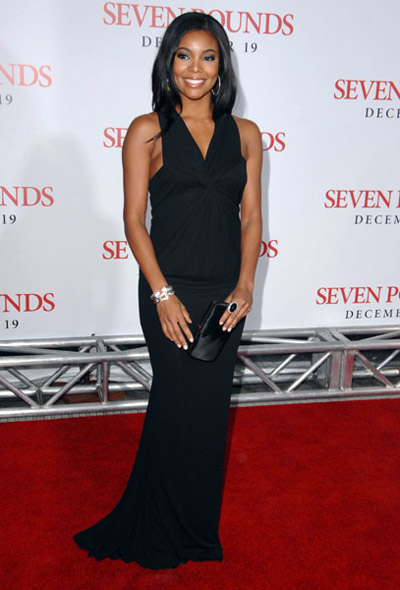 Gabrielle Union aka forever solo. She needs a man.. or a friend.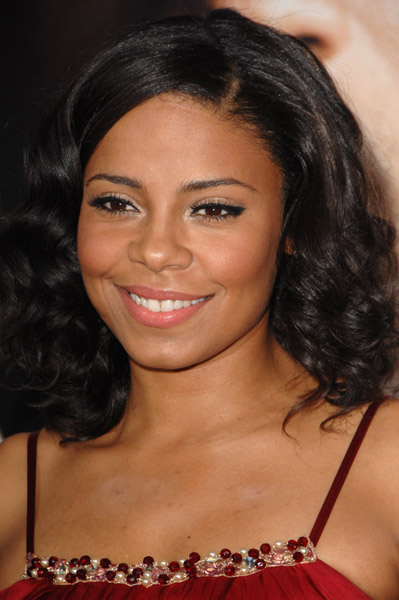 Thought that friend was Sanaa Lathan, but the girl on girl action wasn't on display. I'm not talking Wanda Sykes, more like fist-bumping road dogs.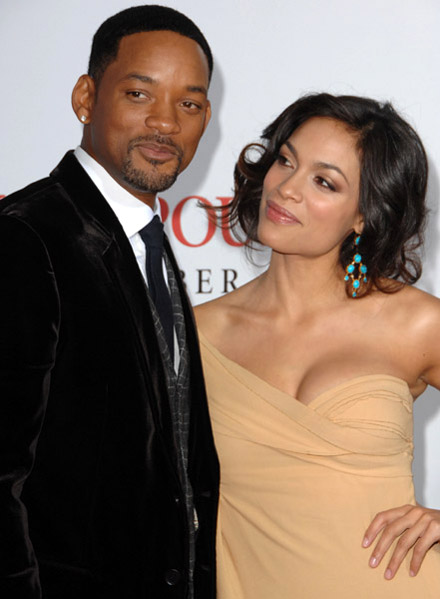 Ever wonder who Will Smith would 'bond' with if he wasn't married to Jada Pinkett? Rosario does. 😉