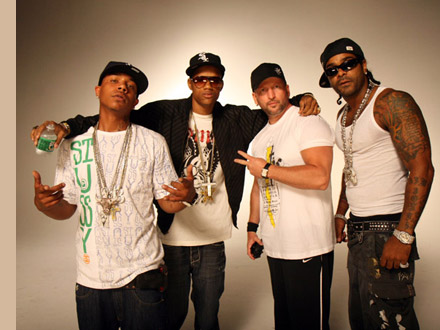 Yung Berg, aka you only know me by that song on the radio, shot a video for his "Sexy Lady" remix. Jim Jones and Rich Boy were down for the cause. When the video debuts on July 24th, expect face cameos from Fabolous, Juelz Santana, Cam'ron, Polow Da Don and Rick Ross.
Yung Berg recently told Billboard that celebrity lineup was a sign of good things to come.. "With dudes like Rick Ross on the remix, I'm going to have that street credibility. Girls f*ck with me [but] dudes don't. It's probably because the general consumer enjoys that young, fly, flashy sh*t, but if you're a dude and a girl you're trying to talk to isn't giving you any attention because she's looking at me, I would hate me too."

Yung Berg will release his EP Almost Famous the same day the remixed video drops. Hold up.. EP? Now that's what I'm talking about. There is no reason why a Yung Berg should have a 18 - 24 track, full length CD on the shelves. The industry will smarten up. Next comes single only deals with everyone fighting for rights to the ringtone.
On the video set Rich Boy and Jim Jones showed their special talents.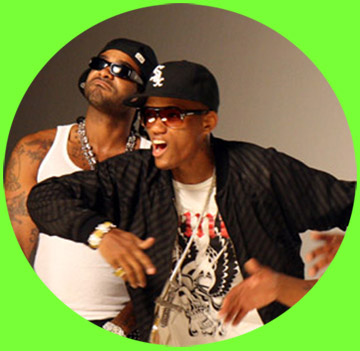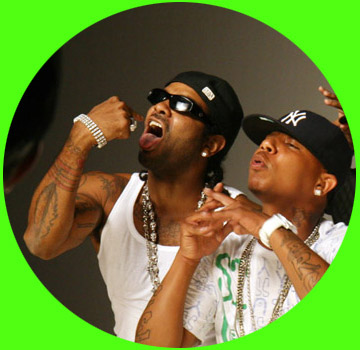 Give him credit. Sway's not falling for that cut the hair/change my style movement.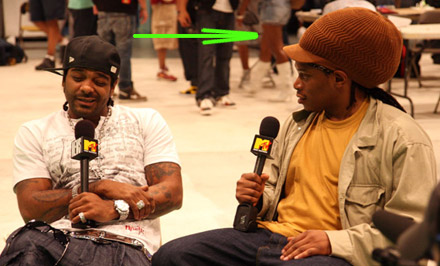 Yung Berg had his chance to dance.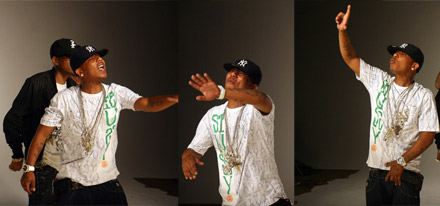 Snoop's college girls smiled for the cameras too. Guess who will be next to flash cheek for XXL.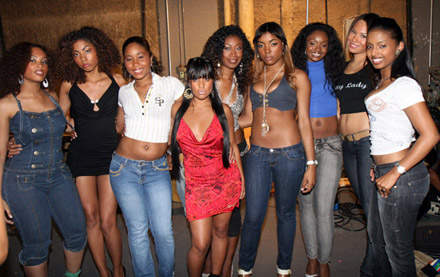 Don't listen to the radio? Haven't heard the original?
The song isn't half bad. That means it's half good.