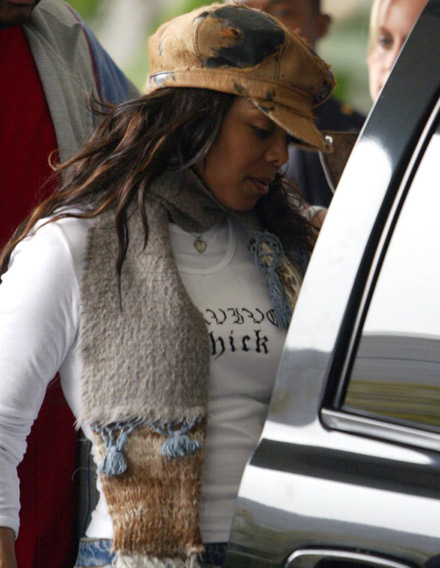 Vertigo is keeping Janet Jackson from performing at some her own concerts, but a quick break after the calendar flips, will give Janet plenty of space to stop her head from spinning and put in work for her brothers. Her biological brothers. Speaking at an Australian TV station event, Jermaine Jackson confirmed that The Jackson 5 are getting back together for a new album - that includes Michael.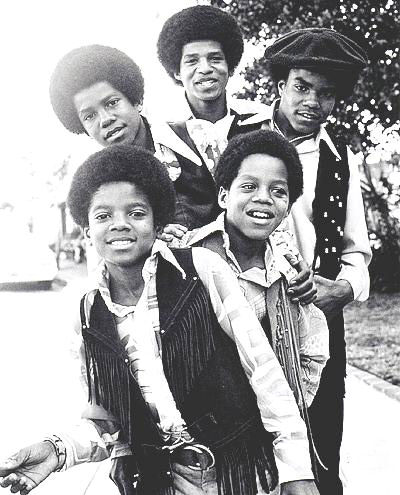 The brothers are currently in the studio: the plan is to bang out a new album and in 2009 The Jackson 5 will be at a stadium near you. To make the family connect complete, Jermaine has tabbed Janet Jackson as the opening act.
"This has been a long time coming for the Jackson family to get back together," Jermaine told the Australian Associated Press. "It is just the timing, so what we've been doing is working on the music and all the logistics. It is going to be more like a family affair..
Janet's going to open and, of course, the original Jackson 5 ... Michael, Randy and the whole family. ... We're in the studio, we're planning on being out there next year."
Forget Janet, can Michael even stand.. much less, moonwalk across the stage?