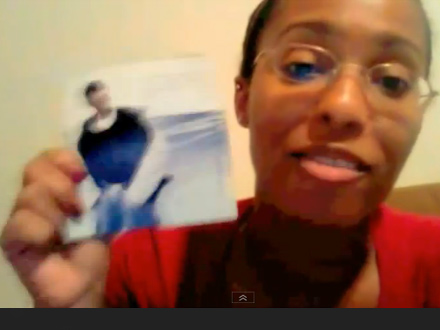 There's no way you haven't heard about the Ray-J and Fabolous fight in Las Vegas. This morning Fabolous was on the radio with DJ Clue to clear up any misunderstanding from Ray-J's "Tupac's Back" rant on Power 105, yesterday.
That's here - Fabolous Responds To Ray J s 2pac Rant On Power 105!
Much appreciated, but even more so was this run down by @essenceatl. A self-confessed, Ray J fanatic, she expressed how serious her love was for him, "I got the Doctor Doolittle soundtrack because he was on it."
Yeah, I'd say that's wifey level actions.
A day before he spoke, Essence got the story exactly the way Fab told it: Ray J was either drunk or high + how the fight went down.
This is good stuff.
"That being said… I am done. I would like to conclude by saying that I am saddened that I no longer feel the same way about Ray J as I did when I was 10."