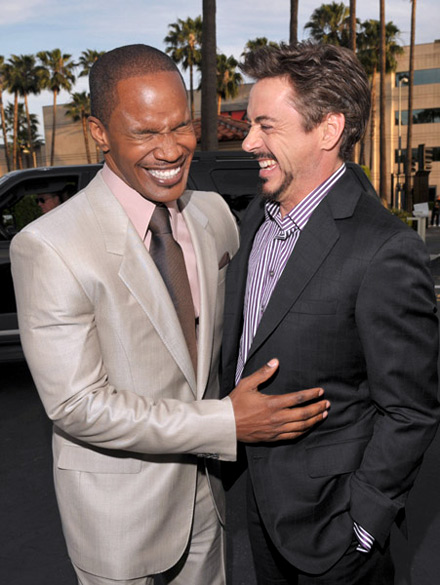 Jamie Foxx apologized to Hannah Montana just in time for the premiere of his new movie The Soloist. In it he portrays a schizophrenic, homeless, violinist named Nathanial Ayers. Based on a true story, Robert Downey Jr. is the journalist that changes his life. I've been talking about this movie for over a year now. Click back for the specifics: here and there.
Last night in Los Angeles everyone was bright and shiny on the red carpet, but the 'stars' were hard to find. These folks coming up do have movie and TV credits. Actually, a few are in The Soloist. I say let's play a game of .. who dat?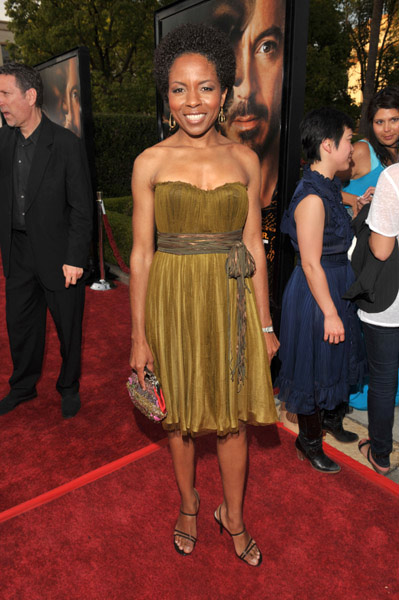 Lisa Gay Hamilton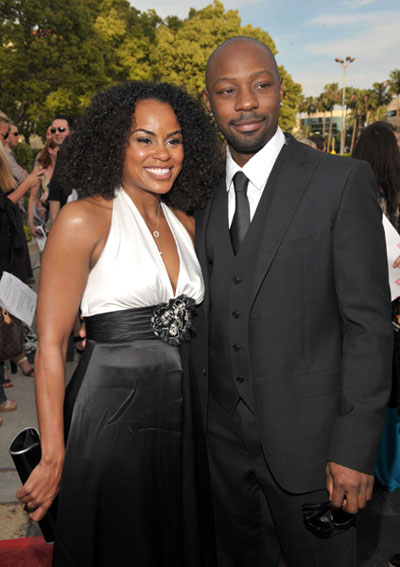 Nelsan Ellis (and friend)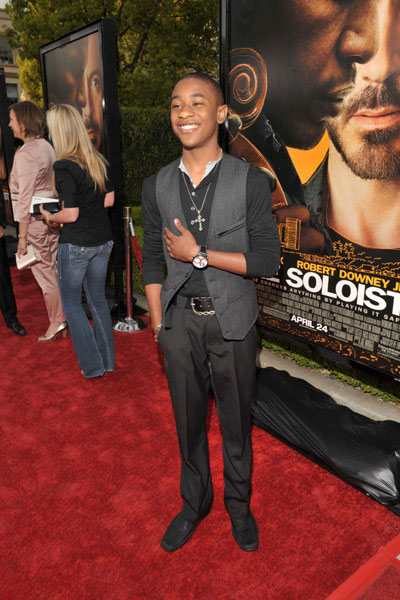 Justin Rodgers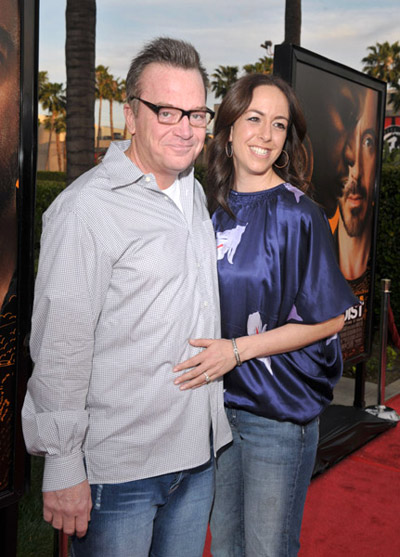 You know this guy.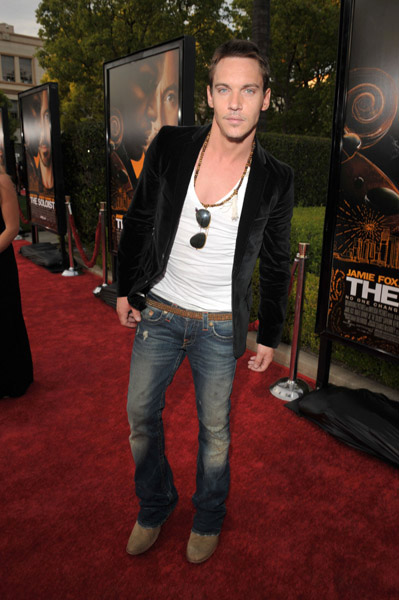 I know Jonathan Myers from Matchpoint.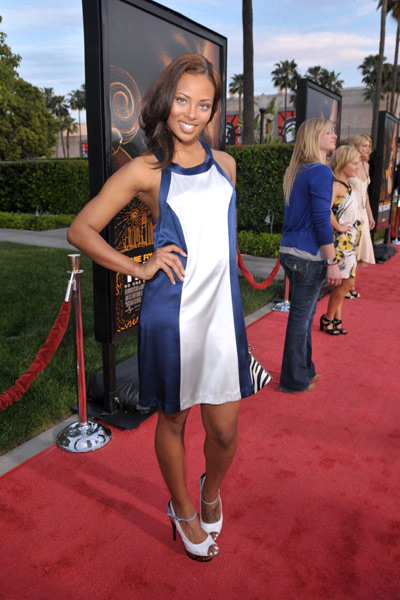 Eva Pigford was on the red carpet..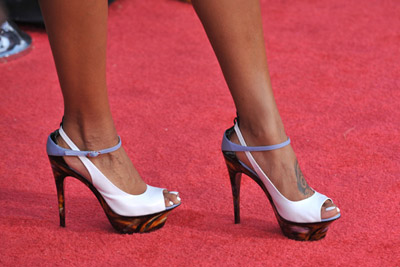 with her Jetson pumps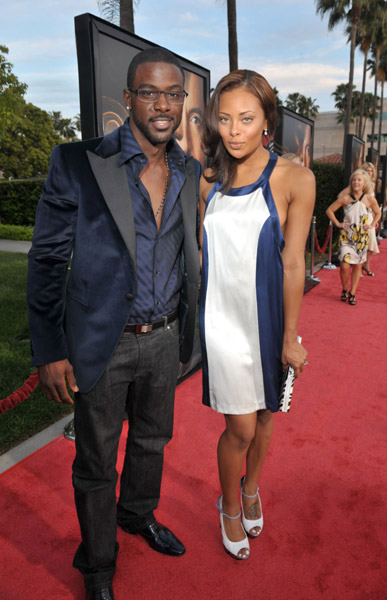 and Lance Gross. How can two good lookin people have such unsuitable names.. gross.. pig..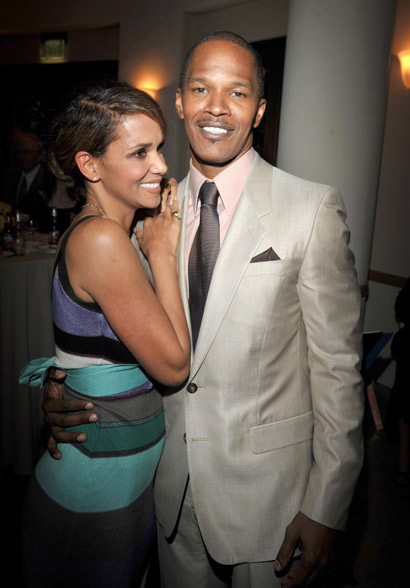 Jamie Foxx got his hand(s) on Halle Berry.
What's next for Jamie? .. Mike Tyson!
From the latest Uptown magazine.. "I have a great take on the Mike Tyson story. People in the press only see Mike Tyson in the press reacting to things. Imagine giving a kid who comes from nothing $60 million. What will he do with it? There's a story that has not been told. People ask me to do other [biopics] or singing characters, and I don't think we should unless we could go completely away from Ray.
But to play Ray Charles and then be able to flip it and really look like and play Mike Tyson, to be able to morph into completely different characters like that - that would be the finish line - type stuff. So we're pursuing that."